Wiskey
Namibian Crafted Elegant Single Grain Whiskey, Matured in Fine Oak Giving it a Distinctive Taste with Balanced Flavours
N$ 145.00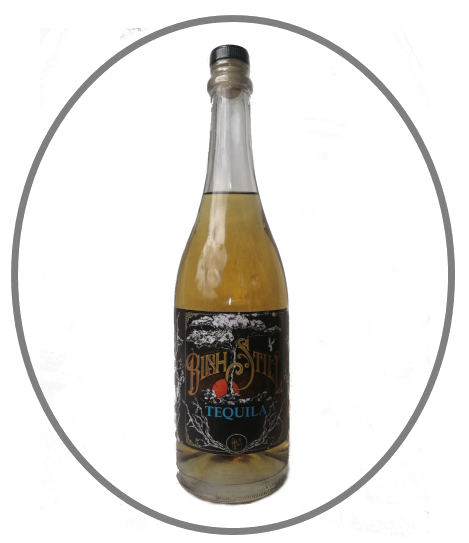 Tequila
Namibian Crafted Tequila made from Indiginous Aloe but in the Age old way perfected in Mexico giving it a Distinctive smooth and mild taste.
N$ 185.00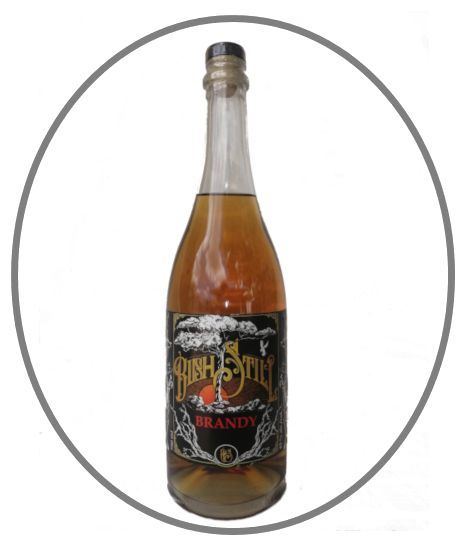 Brandy
Namibian Crafted Brandy, Crafted in the age old South African way with finely selected grapes. And perfectly matured in fine oak.
N$ 145.00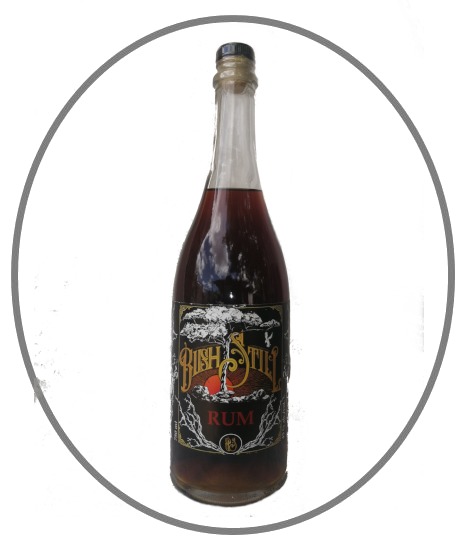 Rum
Namibian Crafted Rum, made from Sugarcane Molasses and Tropical herbs and Spices, then mature in Charred Oak to give our Rum its smokey yet smooth taste.
N$ 145.00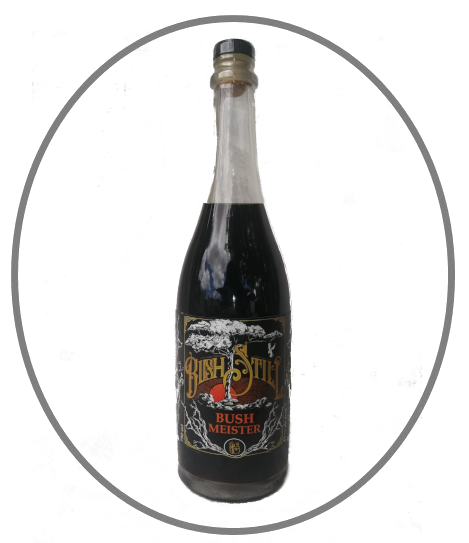 Bush Meister
Namibian Crafted Liquer made from 60 Botanicals that also include 4 Indigenous Namibian Herbs.
N$ 185.00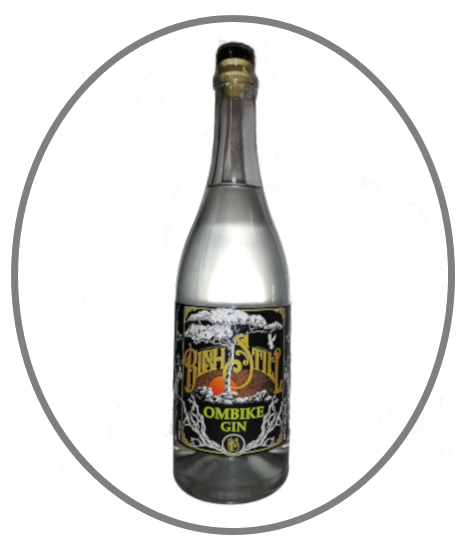 Ombike Gin
Ombike Gin. Masterfully Distilled from Indigenous Makalani Palm Fruits and other indigenous Berries and Fruits. Ombike Gin Originate from Namibia....so it is the true Namibian experience.
N$ 125.00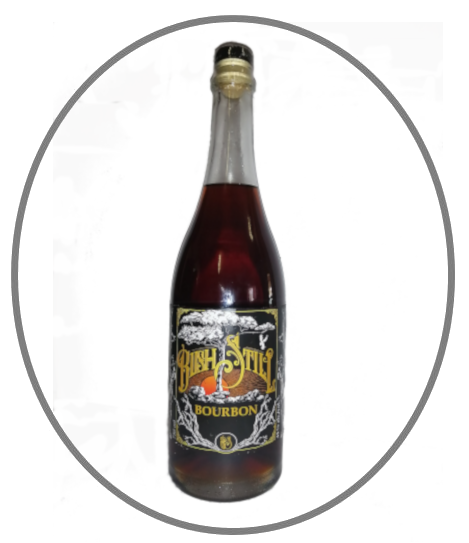 Bourbon
Namibian Crafted Bourbon, Crafted in the age old methods first perfected in Southern USA. It is Matured in Charred Oak Giving it a Distinctive Smokey Taste with Balanced Flavours.
N$ 185.00