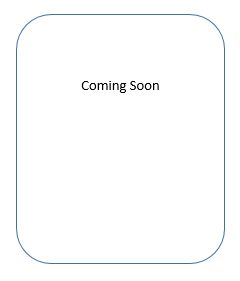 One of our first hurdles was deciding where we would base ourselves relevant to the market-place. Windhoek which is the epicenter of the Industry? Or maybe Swakopmund, with its rich GermanHeritage? We ultimately decided on Tsumeb. Many would ask why Tsumeb?
We love Namibia, our people, our cultures and our local produce. Because of this we knew we also had to add a Truly Namibian produced spirit to the vast mass produced brands in the market.
We undertook a journey of exploring alcoholic drinks made in villages by Namibian people in order to see what we could possibly reproduce but in a more refined and scalable way. We decided on Ombike Gin as starting point.. Which would also be the reason why we chose Tsumeb as our base, Ombike Gin is made from the Makalani Palm and other indigenous fruits and berries, all mostly found in the North of Namibia.
We now produce Ombike Gin that still has a traditional taste but is also sophisticated and smooth enough to be enjoyed by anyone (18+ years). Followed from this successful launch we have extended our range into Bourbon, Whiskey, Rum, Brandy and Bush Meister which is our Herbal Liquor made from specialized botanicals from all over the world. All our products are produced in the age old traditions and methods with a modern Namibian Influence.
We also added Bevok Brandewyn/Brandy to our product range to target the younger legal market section and it is doing exceptionally good and even out selling all other brandy's in some of our retailers.
We are a 100% Namibian Owned Company with no foreign investors, we produce 100% Namibian products and last but not least we employ 100% Only Namibian employees, so unlike others that claim the same we truly are "Namibian like you"/"Namibies soos Jy"
"Our Journey.... also your Journey, is of discovery into the delicious world of craft Beer, Bourbon, Whiskey, Gin, Rum and Brandy."
Gerhard Kirsten: Brew Master / General Manager