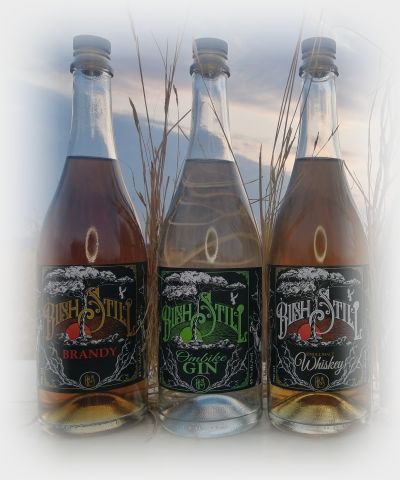 Tequila
Namibian Crafted Tequila made from Indiginous Aloe but in the Age old way perfected in Mexico giving it a Distinctive smooth and mild taste.
Whiskey
Namibian Crafted Elegant Single Grain Whiskey, Matured in Fine Oak Giving it a Distinctive Taste with Balanced Flavors.
Ombike Gin
Masterfully Distilled from Indigenous Ma-kalani Palm Fruits and other indigenous Berries and Fruits. Ombike Gin Originate from Namibia....so it is the true Namibian experience.
Brandy
Namibian Crafted Brandy, Crafted in the age old South African way with finely selected grapes. And perfectly matured in fine oak.
Rum
Namibian Crafted Rum, made from Sugarcane Molasses and Tropical herbs and Spices, then mature in Charred Oak to give our Rum its Smokey yet smooth taste.